Southeast Asian countries such as Indonesia, Thailand, Singapore, the Philippines, Vietnam, Malaysia and so on have always been the important export countries of us. Customers in these countries are very satisfied with ours grab,we have been strict in quality, technology and service control and management for many years.
When the grab bucket is packed, put wooden blocks between the grab bucket and container.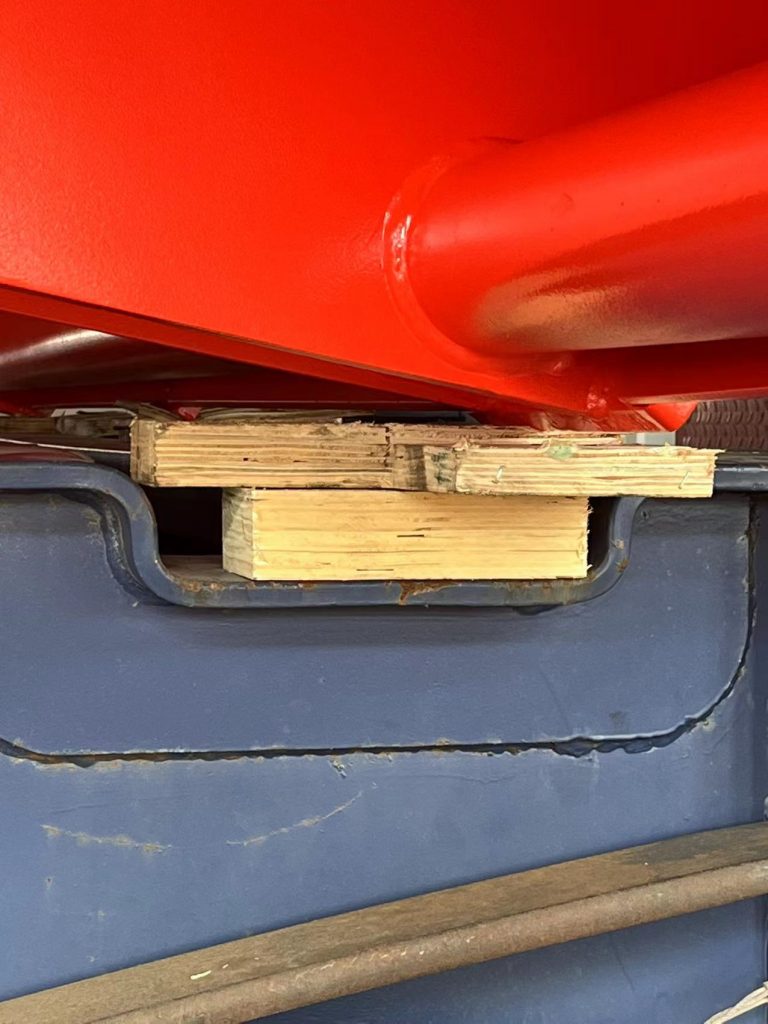 After the grab is packed, connect the fixed point on the grab to the lifting point of the frame box tightly with galvanized steel wire rope and basket bolts to prevent friction between the contact surface and the frame box caused by shaking of the grab during transportation.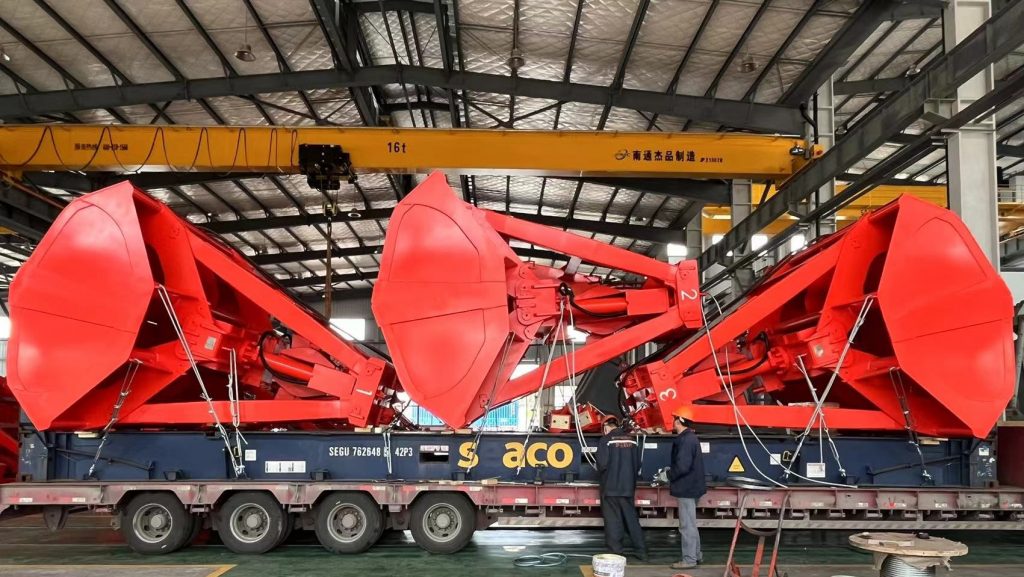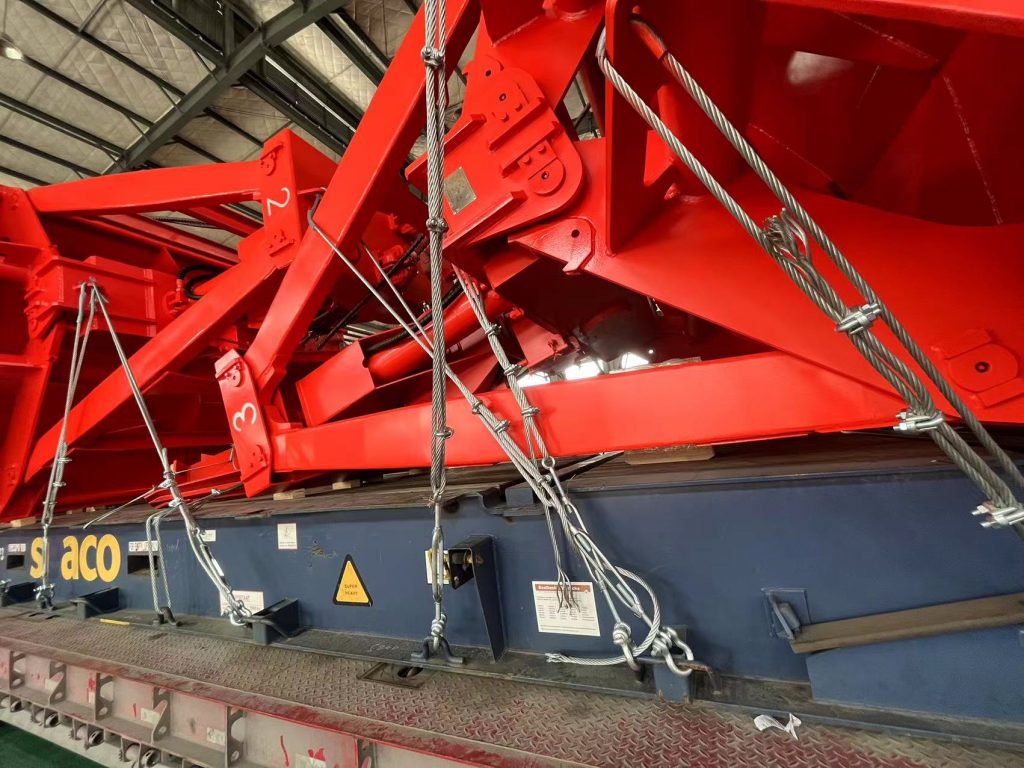 After two times of close inspection, nearly four hours later, the grab was successfully shipped to Indonesia.
Thank you very much for your support during the epidemic. Wish us an early victory over the epidemic! Come on! Come on Shanghai!! Go world!!